Prof. Mika Sipponen Stockholm University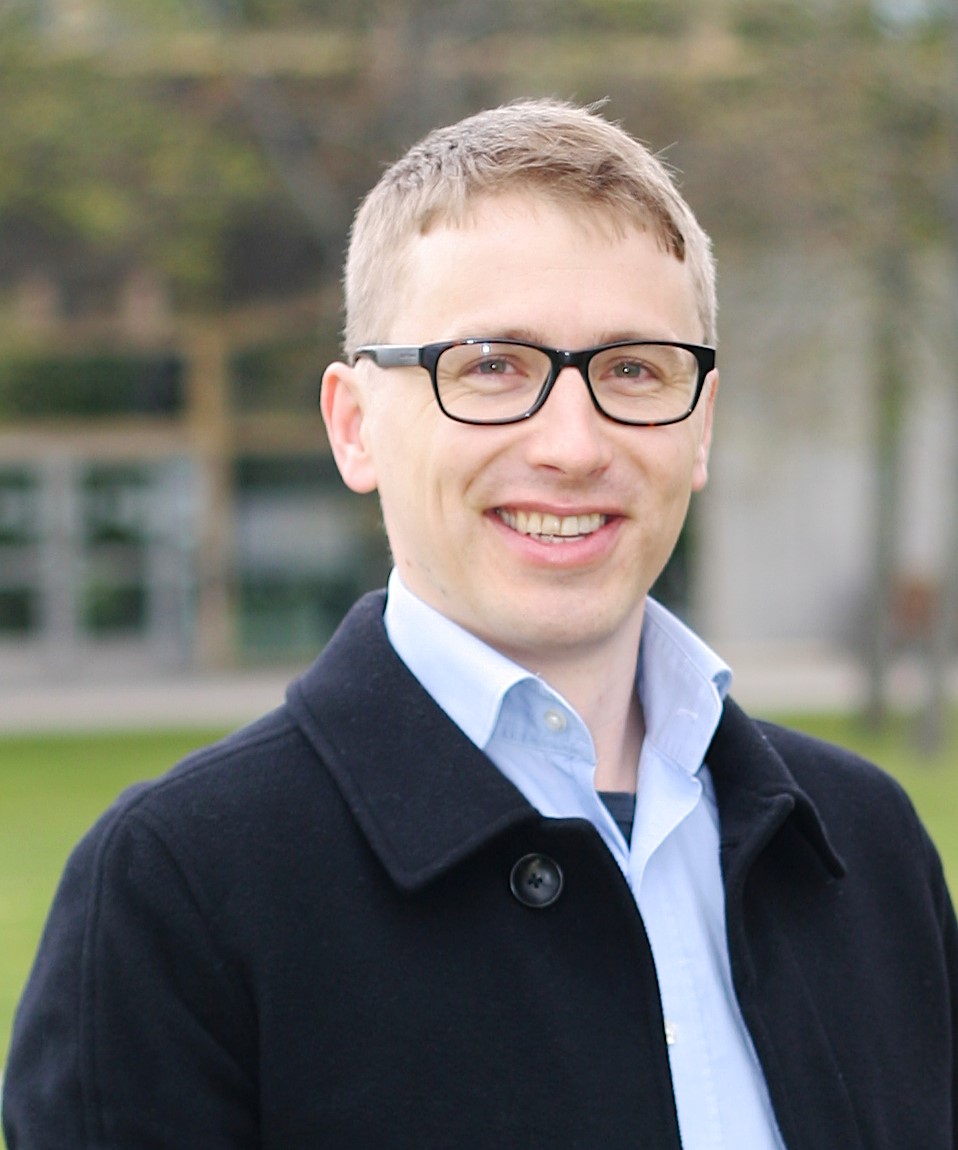 Assistant Professor Mika H. Sipponen leads the Sustainable Materials Chemistry (SUSMATCHEM) research group at the Department of Materials and Environmental Chemistry (MMK) in Stockholm University. He obtained his M.Sc. (Tech.) degree in 2010 and D.Sc. (Tech.) degree in 2015, both from Aalto University in the subject area of Chemical Technology. Sipponen is an Academy of Finland postdoctoral researcher grantee (2016), two-time Outstanding Reviewer of the RSC journal Green Chemistry (2018, 2021), and recipient of the Nouryon Nordic Prize in surface and colloid science (2020). He currently supervises three PhD Students and mentors one Postdoctoral Fellow and one Researcher. He has worked on topics related to lignin chemistry and biomass processing since 2008, embracing industrially aligned applied research with keen interest in fundamental phenomena. Sipponen has published > 55 original research articles, served as expert evaluator in several European projects, and contributed as reviewer to > 40 scientific journals. He is coordinator of a European project BarkBuild that is funded by six countries under the umbrella of EU Cofund action "ForestValue - Innovating the forest-based bioeconomy". His current research programme focuses on the development of lignin‐based functional materials, including their structure, properties, and performance.
Sipponen has worked jointly with industry in various roles such as doctoral student (Aalto University), research scientist (VTT), and principal investigator (SU). These works have produced seven patent applications among which four patents have been granted to date. Sipponen is also a co-founder of a start-up company that has developed innovative technology for enabling scalable production of lignin materials.
Contact Information
Phone: +46 8 16 12 58
E-mail:[email protected]
Homepage: https://www.su.se/english/profiles/misi6261-1.438807