Stockholm Material Hub creating the future of dentistry
      The Stockholm Material Hub, a Stockholm Trio collaboration, is working in collaboration with dentists and clinicians to create the next generation of materials for dental implants. The requirements for how an artificial tooth looks, functions and can be manufactured are exceedingly complex, but it seems likely that their zirconia-based materials will be the choice of the future.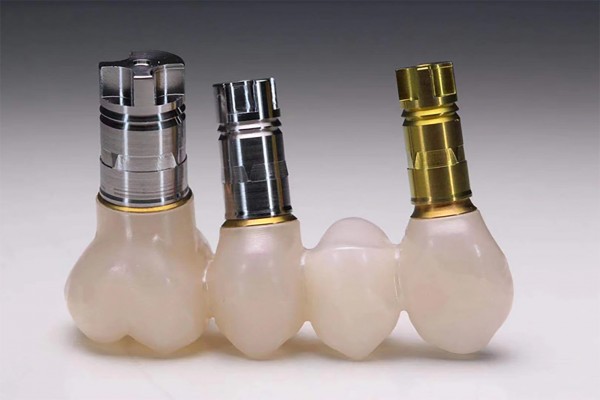 False teeth have been around for millennia – made from materials like hippopotamus teeth, wood, gold, noxious early plastics and even the teeth of dead soldiers. Each of these materials was flawed, which i...
SMH is granted and established
On Mar.20, 2020, Tillväxtverket announced the grant on "Stockholm Material Hub".