Episurf Medical - First Episealer® surgery performed in Asia
On Oct. 27th, Episurf Medical (Nasdaq: EPIS B), SME memeber of SMH, announced that the first Episealer® surgery in Asia has been performed at a Hong Kong clinic. The surgery had been postponed due to Covid-19, but now, it was possible to perform the surgery.
"We are pleased with the outcome of the first Episealer® surgery in Hong Kong and Asia. The first surgeries in both Asia and in the US have been performed under exceptional circumstances given the current pandemic, without representatives from Episurf in Europe at the site. But all went very well in both cases, and we look forward to the n...
Stockholm Material Hub creating the future of dentistry
      The Stockholm Material Hub, a Stockholm Trio collaboration, is working in collaboration with dentists and clinicians to create the next generation of materials for dental implants. The requirements for how an artificial tooth looks, functions and can be manufactured are exceedingly complex, but it seems likely that their zirconia-based materials will be the choice of the future.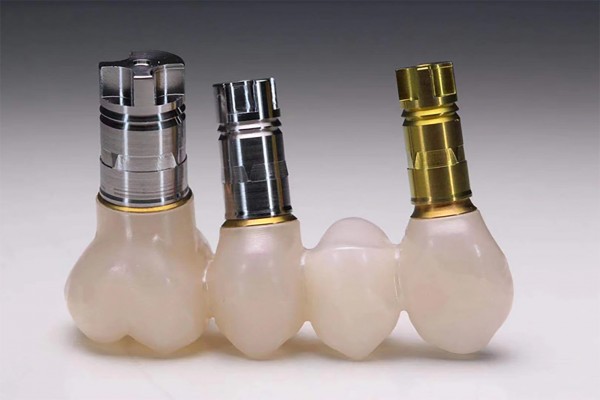 False teeth have been around for millennia – made from materials like hippopotamus teeth, wood, gold, noxious early plastics and even the teeth of dead soldiers. Each of these materials was flawed, which i...
SMH is granted and established
On Mar.20, 2020, Tillväxtverket announced the grant on "Stockholm Material Hub".